Bed Rental
Bed rental is a great option for those in need of a comfortable and affordable sleeping solution. Whether you're moving into a new home, accommodating a guest, or simply need an extra bed, bed rental can provide you with a high-quality bed for a fraction of the cost of purchasing one outright. With bed rental, you can rent a bed for as long as you need, without having to worry about the hassle and expense of buying and storing one.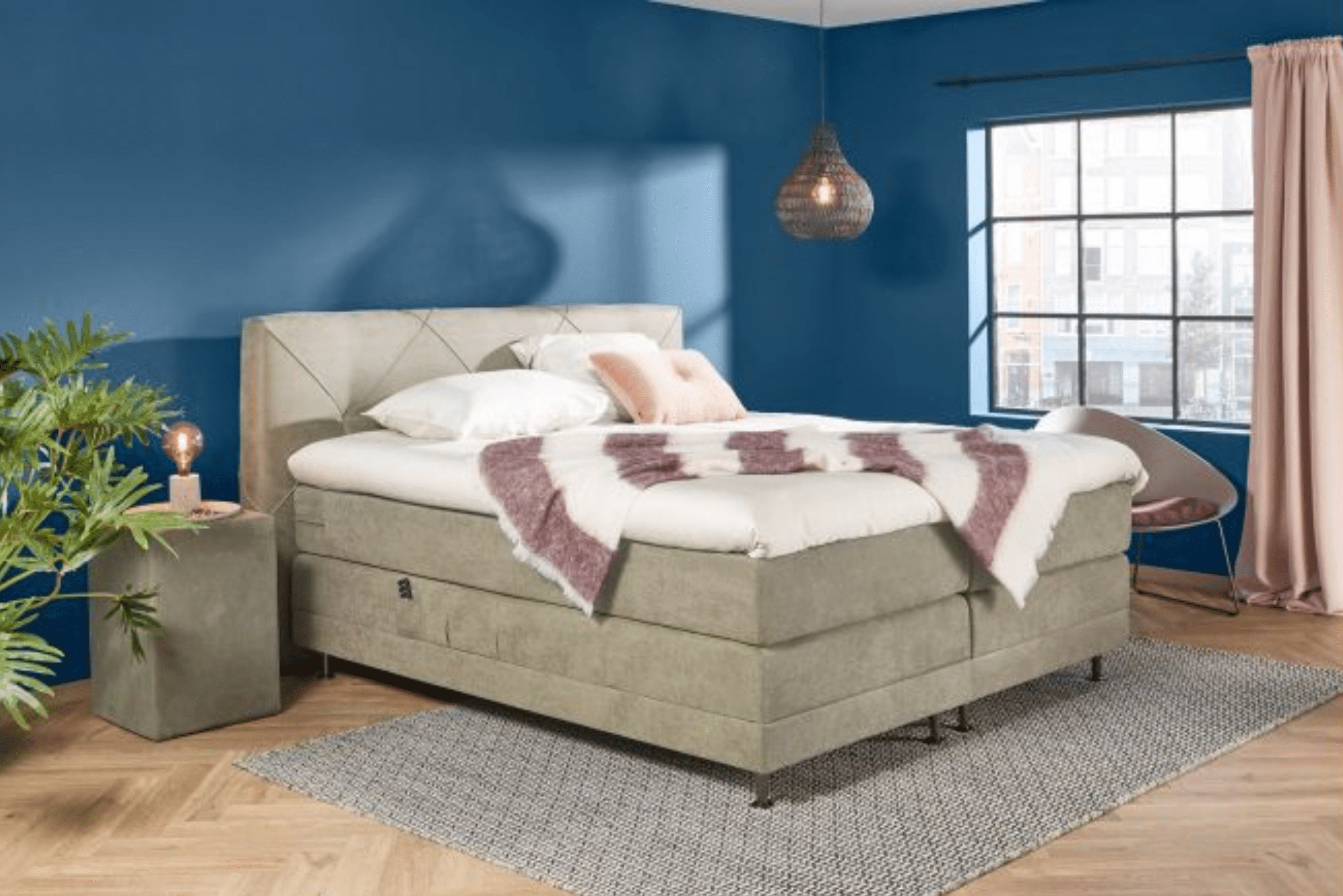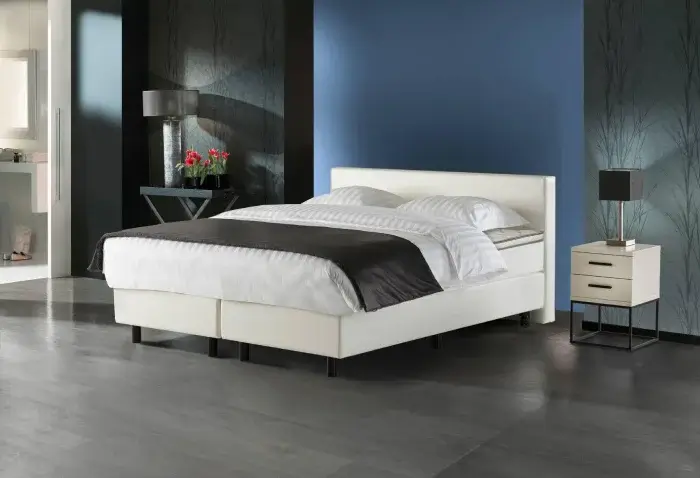 Large bed rental assortment
At Lease-bed, we understand the importance of a good night's sleep. That's why we offer a wide range of beds for rent, including twin beds, full beds, queen beds, and king-size beds. Our beds are made from high-quality materials and are designed to provide maximum comfort and support, so you can sleep soundly and wake up feeling refreshed. Whether you're looking for a simple, basic bed or a luxurious, top-of-the-line model, we have something to meet your needs and budget.
Best bed rental service
At Lease-Bed, we are committed to providing our customers with the best possible service and the highest quality products. Our team of experts has years of experience in the bed rental industry and is always available to answer any questions you may have. We take pride in our customer satisfaction and are committed to ensuring that every customer has a positive experience when they rent a bed from us.
Rent a bed now!
In conclusion, if you're looking for a convenient and affordable solution for your sleeping needs, look no further than bed rental. With our wide range of beds for rent, flexible rental options, and commitment to customer satisfaction, you can enjoy the comfort and quality of a high-quality bed, without breaking the bank. So why wait? Book your bed rental today and enjoy a good night's sleep without any hassle or stress.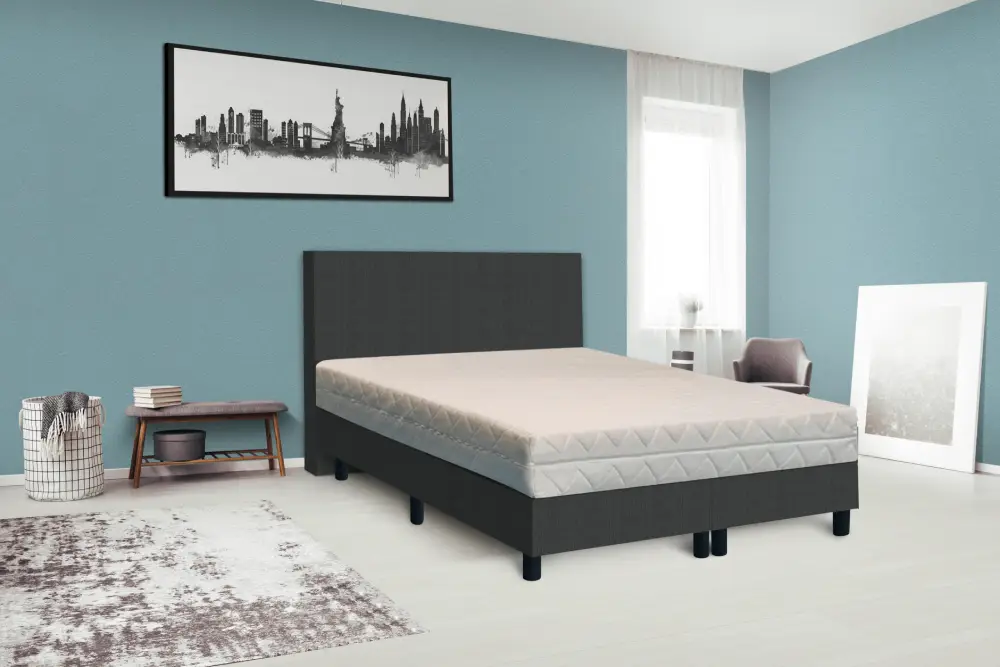 SupraSpringmatt HR Pocketspringing 500 v/m

Instant better sleep for a low monthly price

Available in various fabric colours
From

€19,95

p/month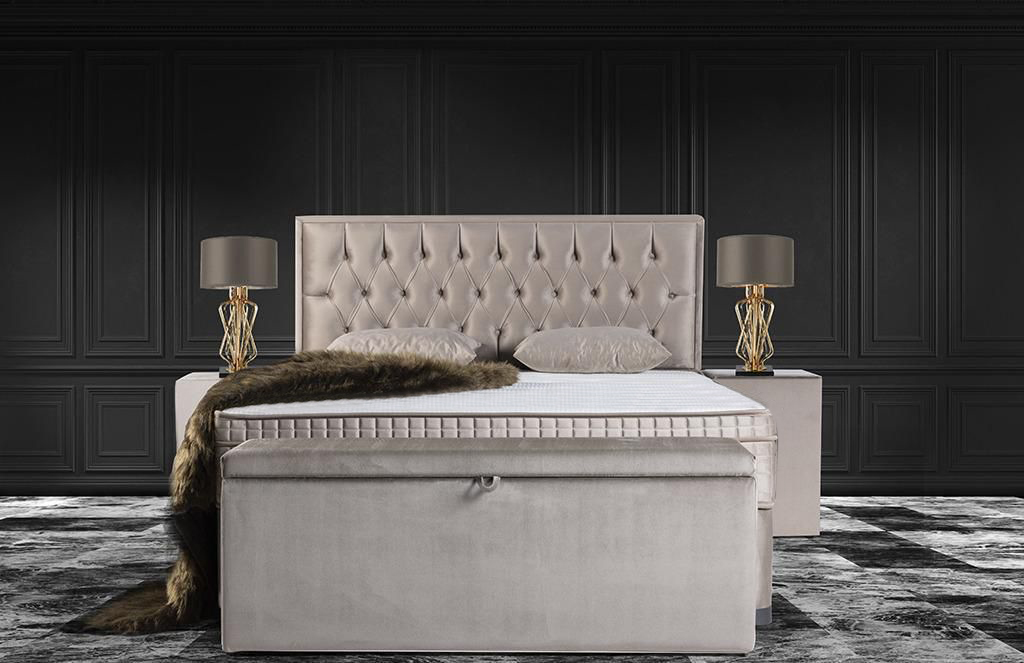 Ventilating Airboxx-system

Storage box spring

7 zone VL Virgo mattresses
From

€49,95

p/month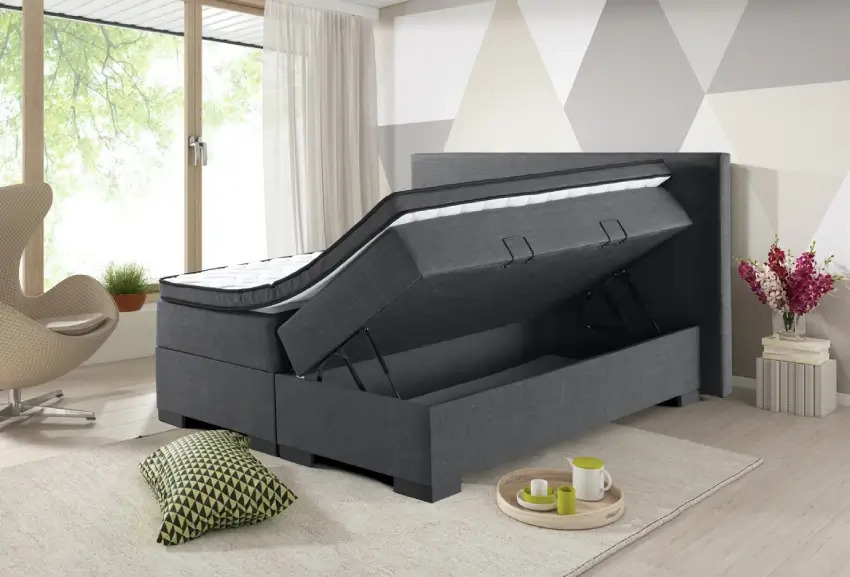 Ventilating Airboxx-system

Instant better sleep for a low monthly price

7 zone VL Virgo matrasses
From

€39,95

p/month
Upholstered mattresses

Comfortable, resilient support

NASA Tencel mattress topper
From

€49,95

p/month